Launch your education idea or business better, faster, and connect with families.
New and current businesses welcome!
Learn how to become an approved ESA vendor
Learn how to market to families
Advice, articles, and more!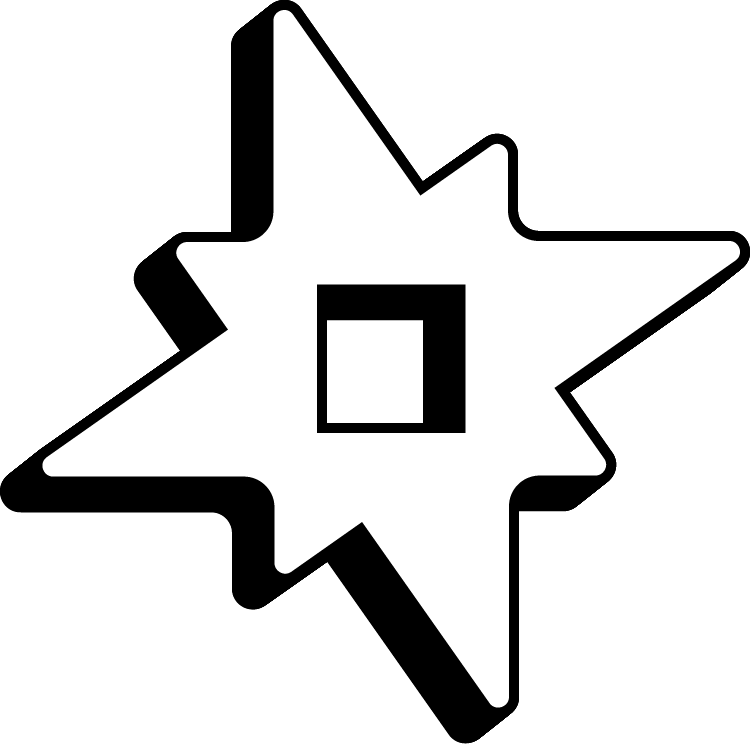 What is the Innovation Hub?
We love education innovators! The Innovation Hub exists so you can launch your school or education service better and faster and connect with families. We take you from idea to launch or any phase in between! Whether you're early in the idea stage or just need a little help to get you across the finish line, Innovation Hub is for you! Create an account to access our full library of innovator-focused resources and take advantage of our experts who will be on hand to answer your questions and provide customized support!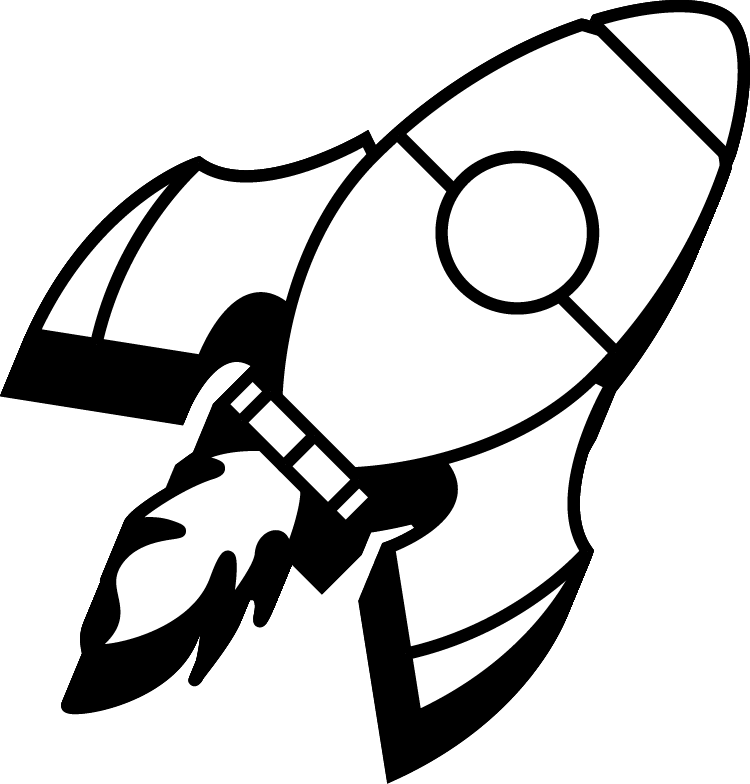 Schedule a 30 minute call!
See if our FAQ's got you covered.
As of today, Innovation Hub is focused on helping Arizona education innovators — or innovators looking to launch a school or education service in Arizona —, but we plan to expand into other states. If you aren't launching in Arizona, don't hesitate to create an account anyway! You can check out the features and let us know you want the Innovation Hub in your state!
The Innovation Hub is for a wide variety of education innovators, from the mom who is thinking about starting to offer a single class to an individual student or small group, to a seasoned innovator launching a micro school or private school! If you want to provide an education service, we're here to help you launch better, faster, and connect with families!
You can self-verify that you are compliant in 10 minutes or less! There is no official "ESA" stamp of approval. If you meet the qualifications, you are compliant and eligible to receive ESA funds. For the full scoop, create an account and access our ESA compliance resources. We also ensure that you receive timely updates about any changes to the ESA program as a vendor.
You can absolutely do that! The Innovation Hub is self-guided. Use the steps that are helpful to you and come back later if you need more support! You'll also be able to search our database of resources by topic to get answers to the questions you have. If you're looking for a resource we haven't talked about yet, we want to hear from you. And no matter how many steps you complete, you'll always have access to Innovation Hub experts for customized support!
Because of generous philanthropic support from leaders who care about education entrepreneurship, the Hub is free to all members! The Innovation Hub is powered by Love Your School, a 501 c(3) committed to ensuring every family can love their school. We are invested in seeing YOU succeed as an education innovator so you can serve families and students! If you're interested in partnering with the Innovation Hub or connecting as a donor or financial partner, shoot us an email at jenny@loveyourschool.org.
We LOVE featuring new innovators! Parents trust our stamp of approval, and we take that trust seriously. To be considered as a featured innovator, you will need to, at a minimum, complete a launch phone call with an Innovation Hub expert! Already far through the process and close to launch? Just create an account and mark that you are ready to launch to access your launch call!
We'd still love to chat and hear about your education service, especially if we can help connect you to more families. Schedule a call to fill one of our Innovation Hub experts in on all the exciting details! We want to know you, and learn about the amazing things that you're doing for families and students.